Grief Ministry
Offering condolences, Biblical guidance and information, with the goal of assisting each Member to manage and get through the stages of grief.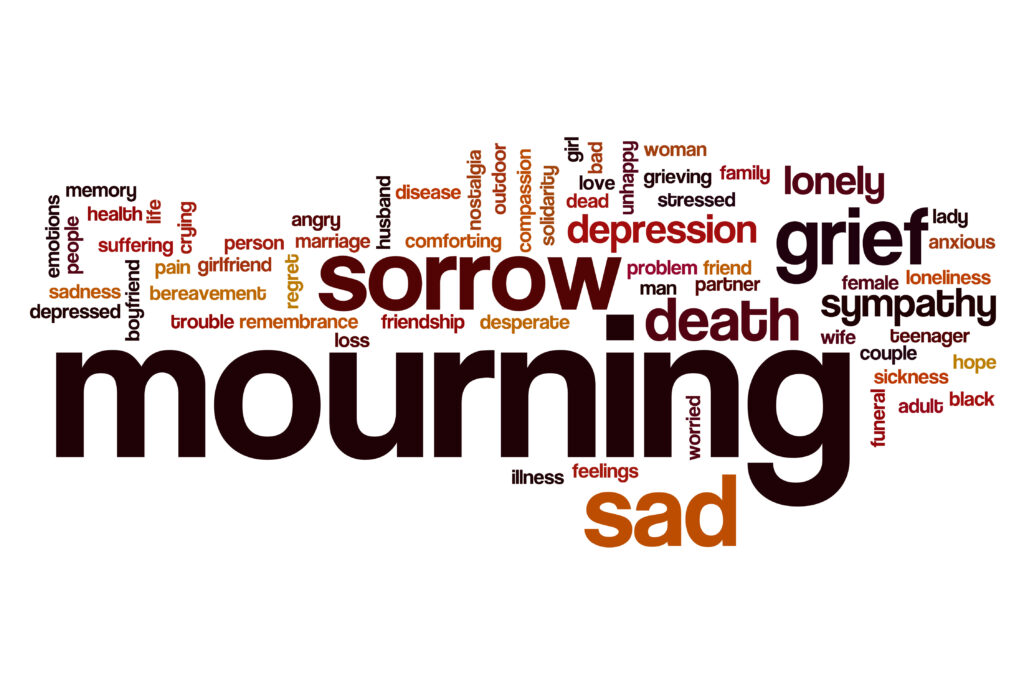 OBJECTIVES
The Church experiences high levels of grief after many losses of loved ones, employment, homes and health. In March of 2019, under the leadership of Brother Willie Rupert, the Central Church of Christ developed the Grief Ministry. The objectives of the Grief Ministry is to: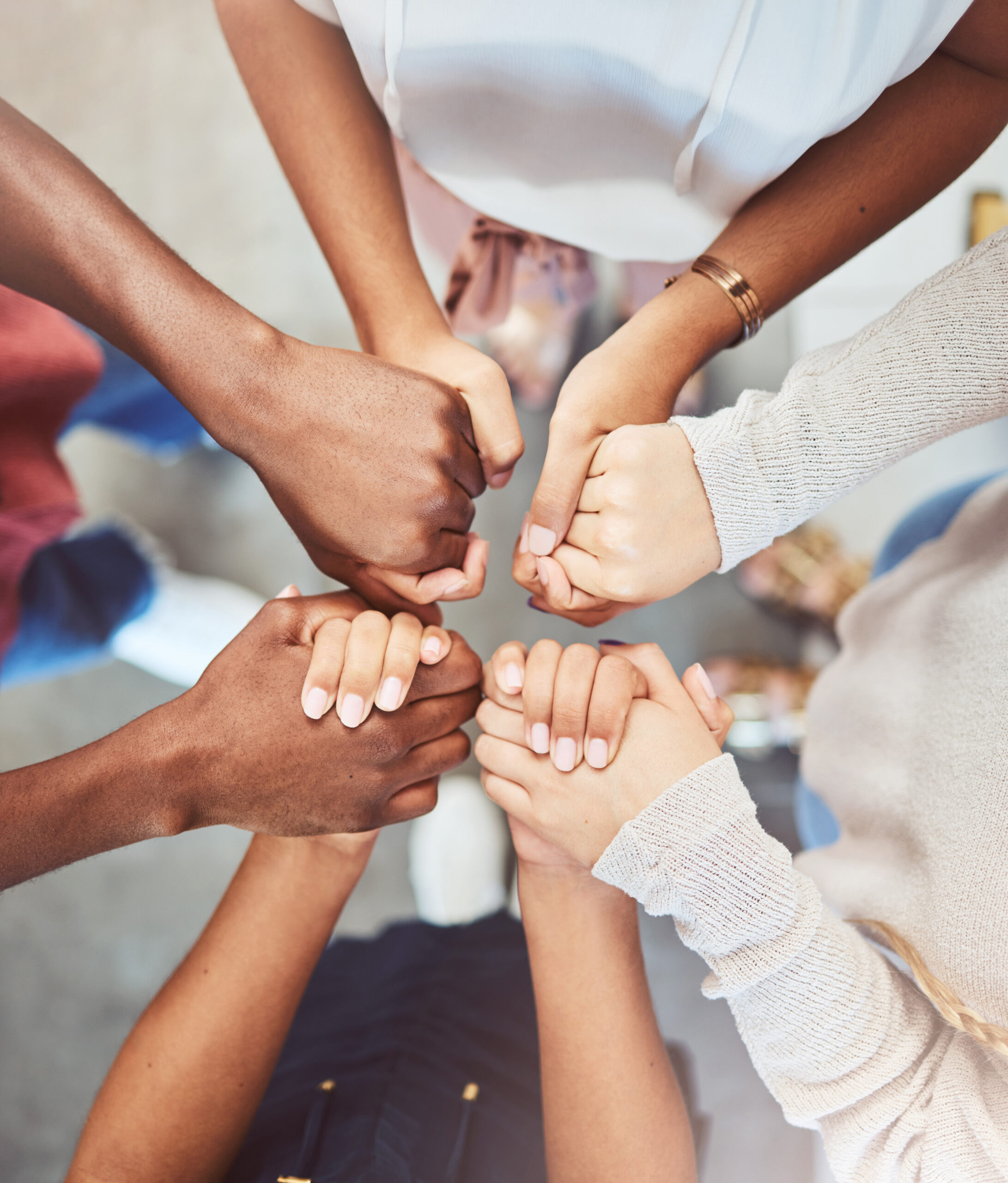 SPRITUAL & MORAL SUPPORT
Offer spiritual and moral support to those who are grieving the loss of loved ones.
ASSISTANCE
Assist in the categorizing and understanding the steps in the grieving process.
DEVELOPMENT
Develop a clear understanding how God's word is designed to take care of those who grieve.
UTILIZATION
Utilize resources for maneuvering through the grieving process.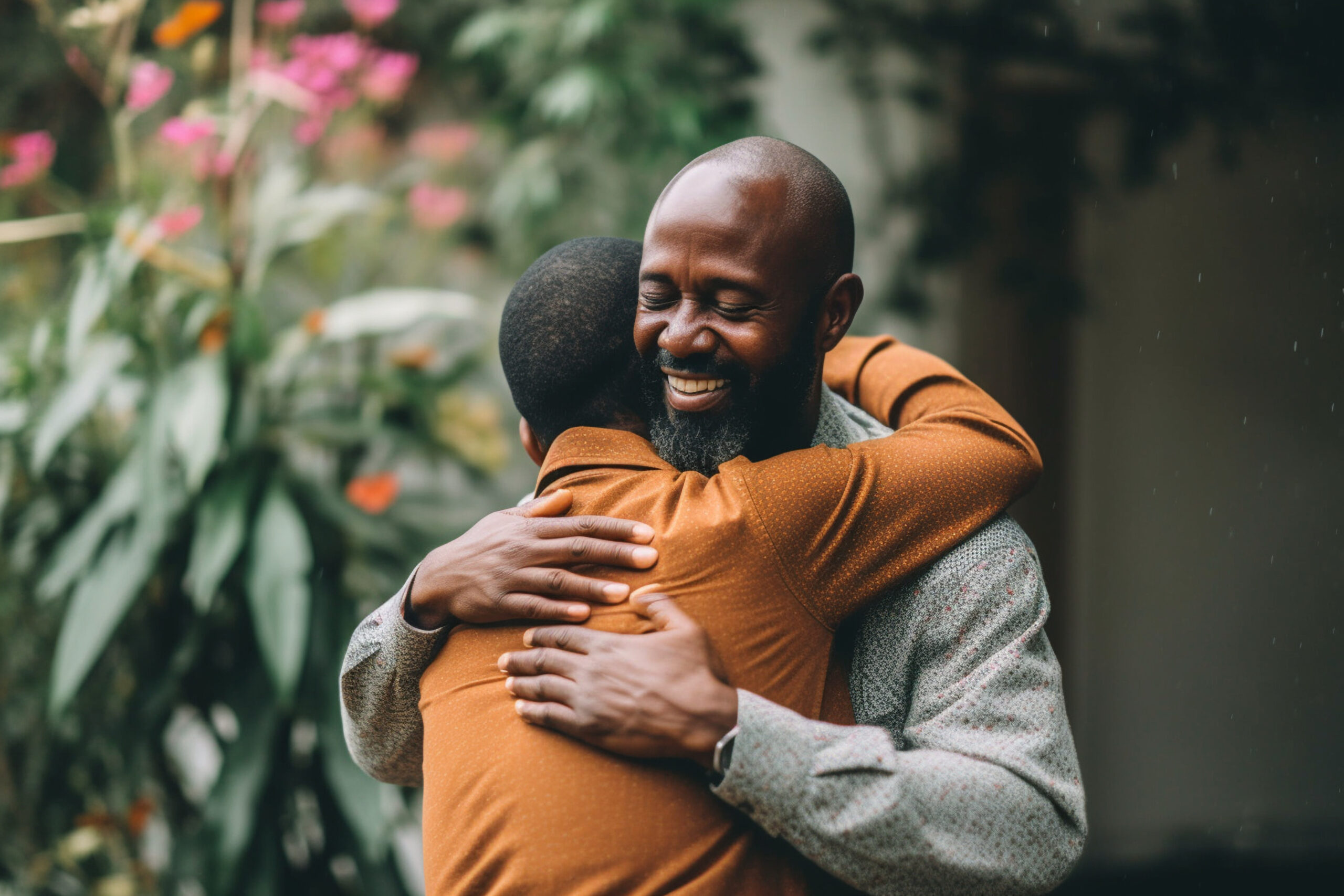 COMMUNICATION
Use communication to share how members could manage grief and loss both individually and collectively.
PREVIOUS SESSIONS
RESOURCES