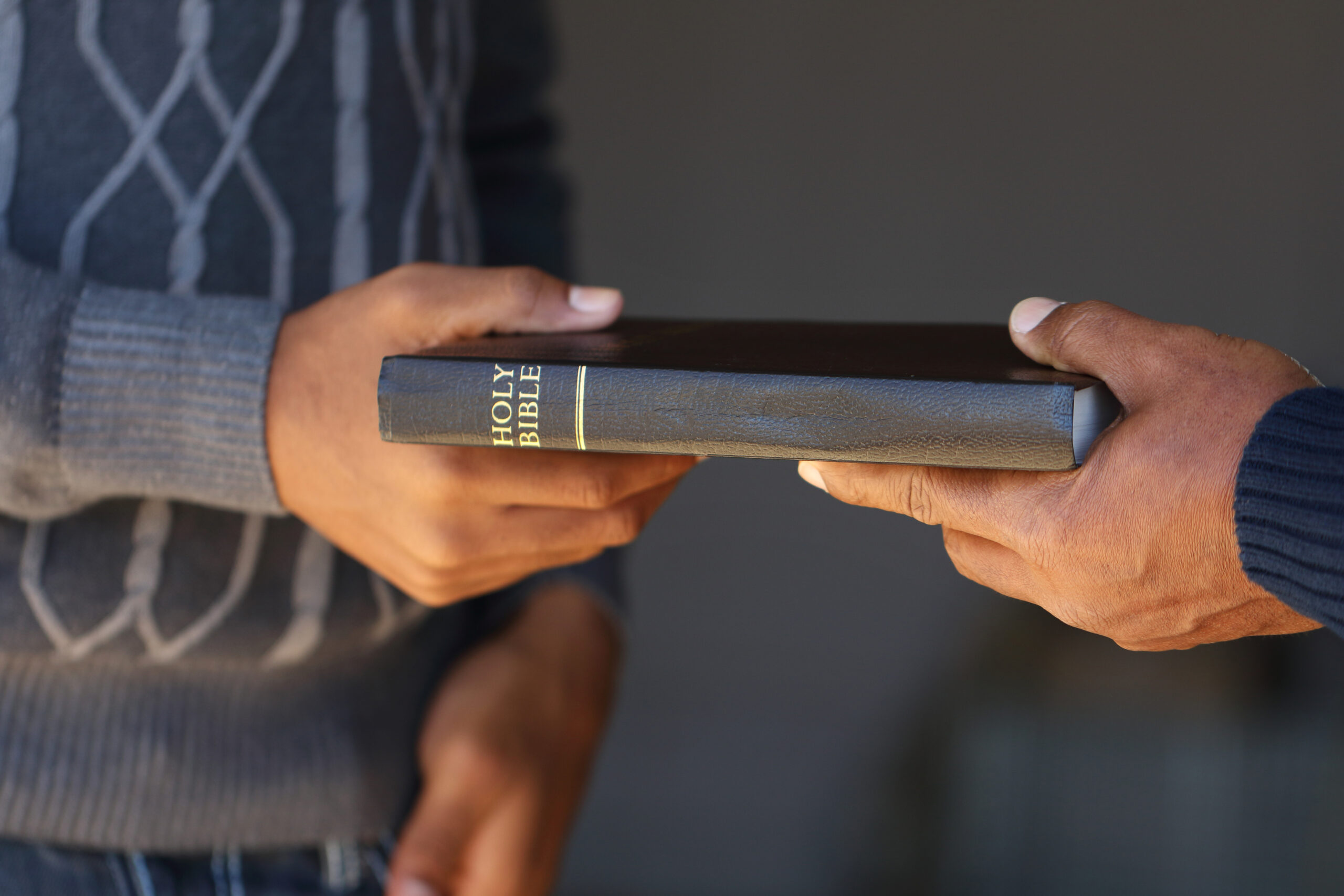 MISSION
To share the Gospel with our families, neighbors, and friends, compelling them to obey Christ.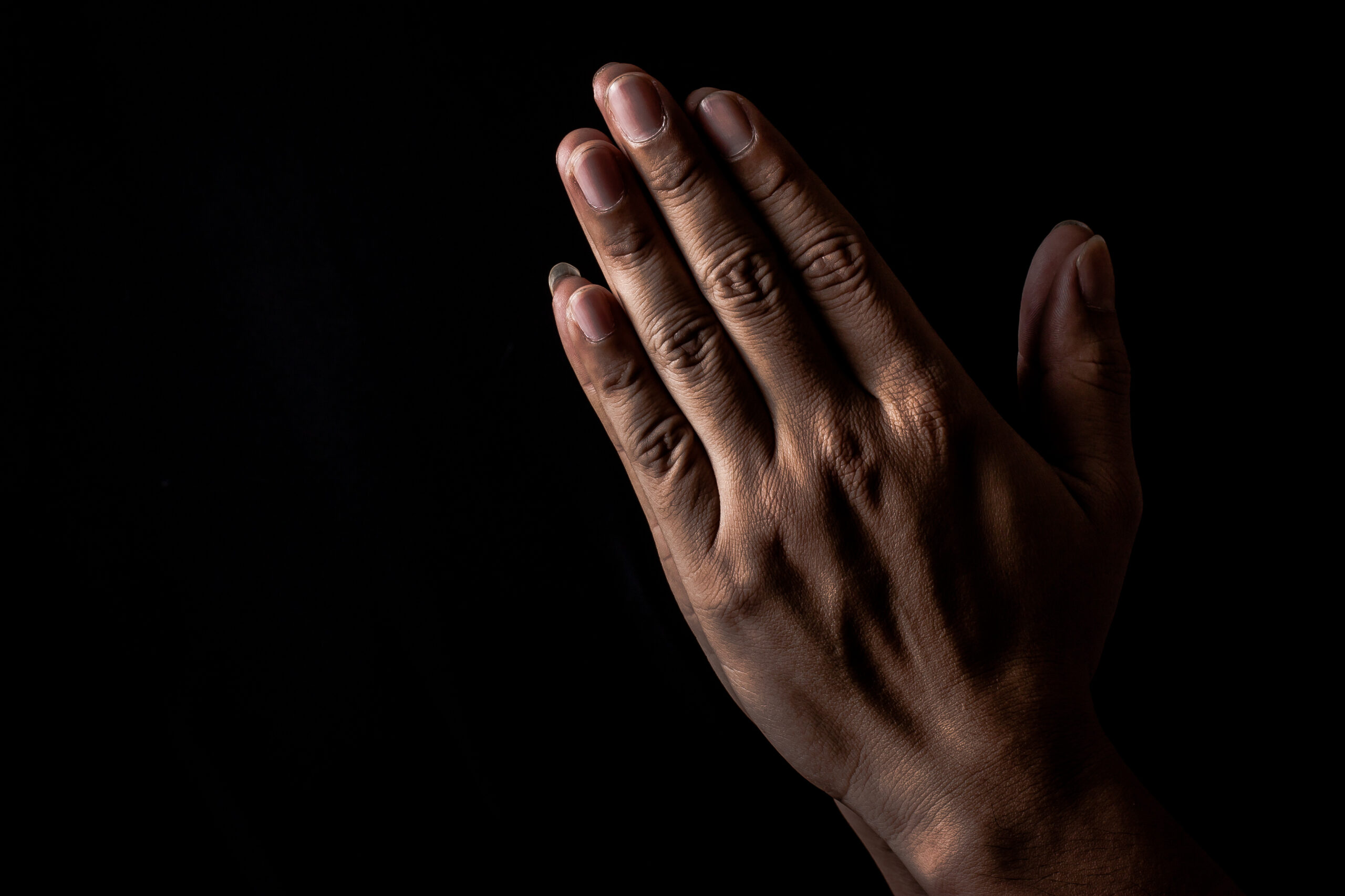 VISION
To grow a network of connected, spiritually mature Christians while ministering to the physical, spiritual, and social needs of all people.
WE BELIEVE
Jesus is the Messiah and in His Second Coming. The inherent Word of God. Salvation comes through faith and obedience to our Lord.
OUR VALUES
Bible-Led
We utilize the Word of God as the authority for everything that we do.
Integrity
We hold fast to morals and values that are shaped by Godly principles.
Love
We show love to our family, friends, and neighbors by sharing God's Word with the world.
Community-Inclusive
We show Christ's love through consistently dialoguing with our neighbors.
Family-Oriented
We seek to grow strong families that make up a thriving congregation.